Posts tagged with "VolcanoArenal"
---
11. August 2015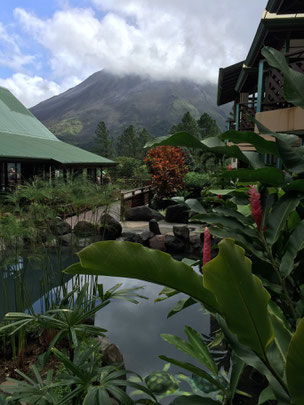 Wir besuchen einen der aktivsten Schildvulkane der Welt. 1968 war der Vulkan nach einem Erdbeben aus einem 400-jährigen Schlaf erwacht. Bei diesem Ausbruch kamen 87 Menschen ums Leben. Seither waren mehrere kleine Ausbrüche zu verzeichnen, doch seit 2010 fliesst keine Lava mehr, der Vulkan schläft. Unser Hotel liegt gleich am Fusse des Vulkans, auch wenn wir ihn in diesen Tagen eher 'Wolkan' nennen können. Trotzdem beeindruckt uns der Berg sehr; seine konische Form und die Spuren...
28. July 2015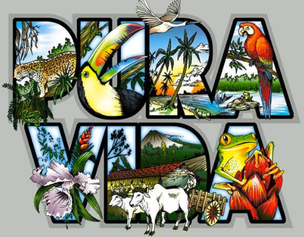 Costa Rica is our first destination on our round the world trip and it turns out to be a good decision. Although we know some bits of Spanish we are relieved that most Ticos speak Englisch a little. In San José we rent a 4x4 SUV and head to the Carribean Coast of Costa Rica. Tortuguero is a quite remote village and can only be reached either by boat or plane. We take a speedboat which turns out to be a fun ride along the mangroves. Tortuguero NP is famous for its wildlife; especially for the...